Photo Galleries
Pink Shirt Day 2022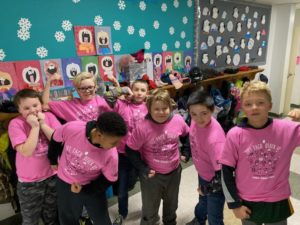 Congratulations to our Legion Remembrance Day contest winners! Thank you to Bessie Stevens for coming out to present certificates and cheques.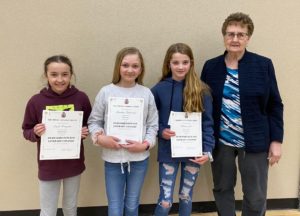 Congratulations to our Kindergarten and Grade 2/3 classes for the Silver Award at the 2022 Barrhead Music Festival.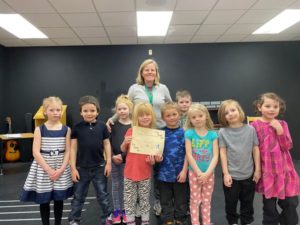 Junior High CTF Soldering Class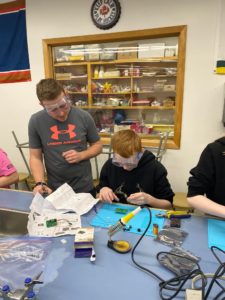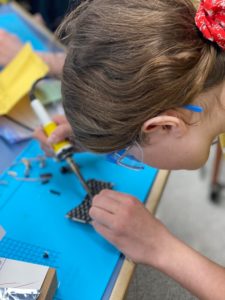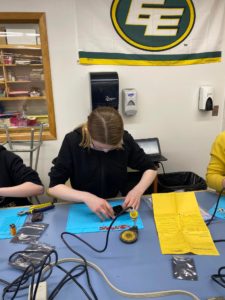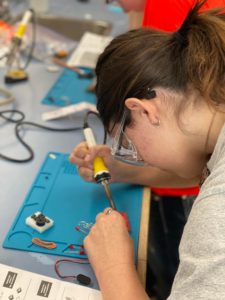 Junior High CTF Sewing Class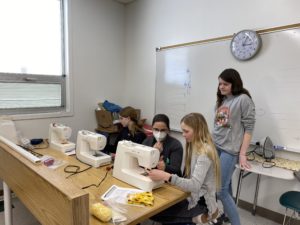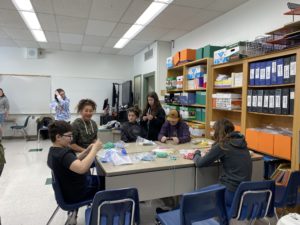 Ukrainian Easter Eggs with our grade 4/5 class.